Blog
Mar 25th, 2016
Jessie Yuhaniak is the Senior Manager of Marketing for National Wildlife Federation, and to spread the word about the wonderful work of the Federation she recently wrote a number of Blogs to highlight the events of National Wildlife Week. One of those blogs followed a conversation we had about my work in wildlife photography and what it means to be a member of NWF. Here's how it went ...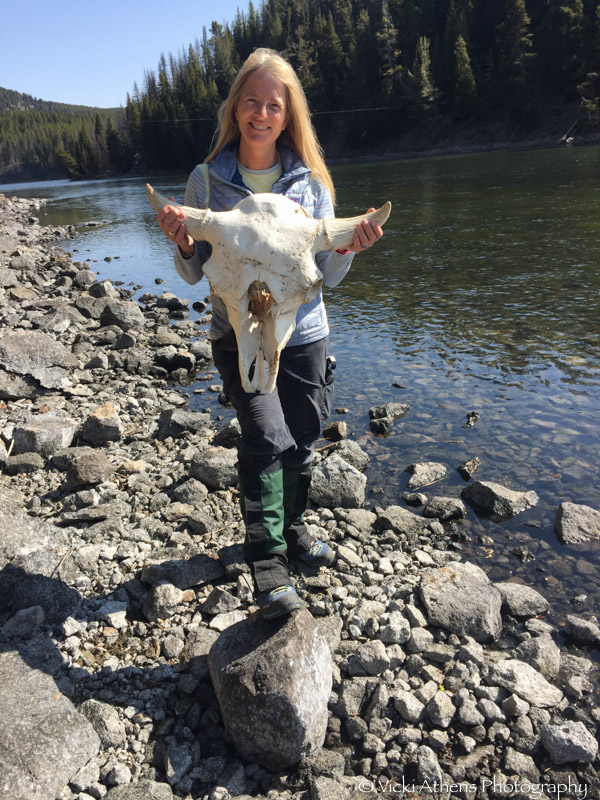 Actually, it's far easier if I direct you to Jessie's own Blog - National Wildlife Week.
Also thought you might like to know that they used my innocent-looking, flower-smelling grizzly. He was far from innocent, having just terrorized a Black Bear sow and her two cubs and driven them up a tree. Appearances can be deceptive, particularly with wildlife.
Cindy Goeddel, photographed by Vicki Athens.

---