Blog
Oct 15th, 2017
Excited to have been interviewed for an article on wildlife in the Rockies by the Big Sky Journal.
Three of us were invited to give our views on different aspects of photographing wildlife in the Rockies, and naturally I shared some thoughts on Yellowstone.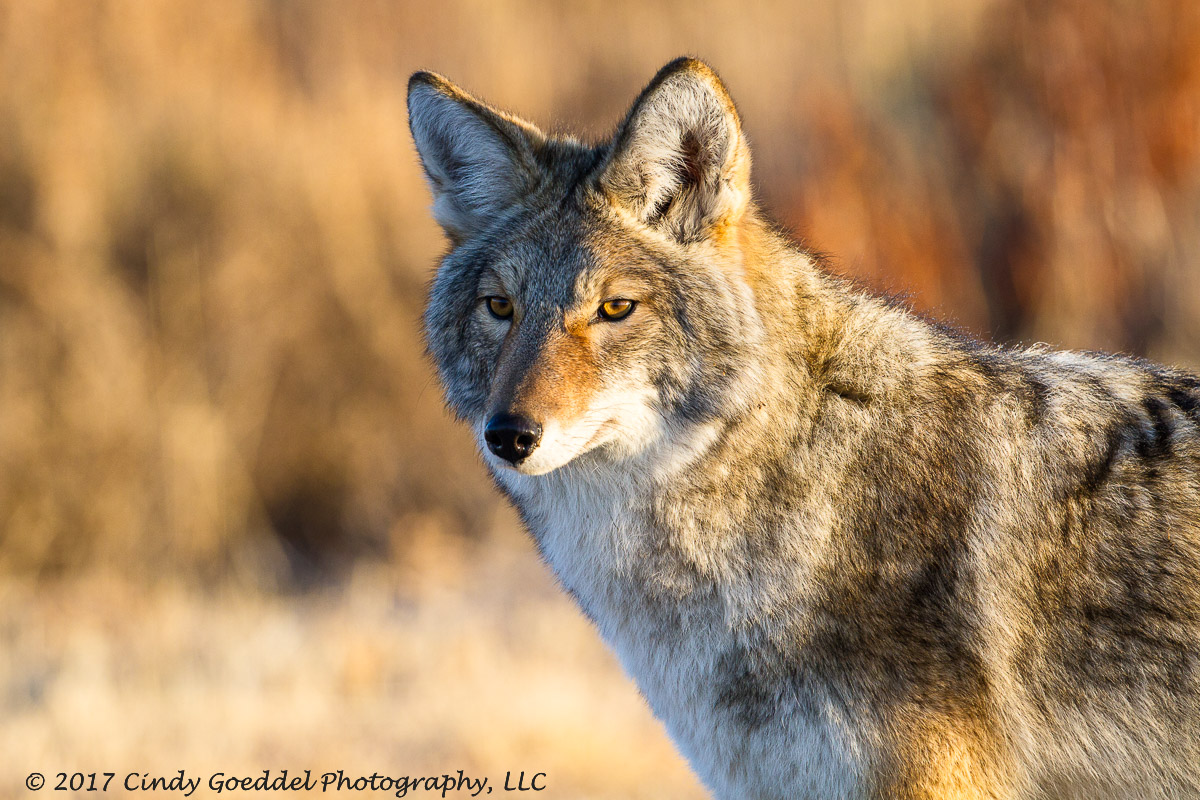 This is one of my all-time favorite coyote pictures, which can be seen illustrating the article. It and the other images accompanying my interview are all available for purchase.

The full article can be seen in this Fall's Big Sky Journal.

---