Links

Olde America Antiques (OAA) is a fine art printing company established by Jack and Susan Davis in 2000. They produce 8-color giclee prints on paper and cloth. Their clients include National Parks and Monuments, Galleries, Collectors and Professional Photographers. The focus of OAA is quality and personal service.

Artisan Framework, custom framing by Michelle Monson. Michelle does fabulous work and I use her for all of my projects. She works with residential, commercial and wholesale clients and is able to cater to all size projects, budgets and deadlines. She offers quality custom framing for original artwork, photography, giclee, canvases, stretching, posters, shadow boxes, kids artwork, needlework, antiques, jewelry boxes …....



Bozeman Camera & Repair, outstanding service from THE place for all your camera needs: New & Used, Repair and Rental of a wide range of equipment to get the most out of your Yellowstone Tour.

The Yellowstone Association educates Yellowstone National Park visitors by offering trip planners, books, videos, and guided classes through Yellowstone Park by our field institute.

Yellowstone National Park (Official Website)
Grand Teton National Park (Official Website)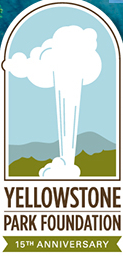 The Yellowstone Park Foundation is the official fundraising partner of Yellowstone National Park.

Visit Montana - the Official Montana State Travel Site.

Montana Field Guide. The guides and website are a collaborative effort between the Montana Natural Heritage Program and Montana Fish, Wildlife and Parks. They provide information on such things as identification, habitat, ecology, reproduction, plant species of concern, range and distribution, including thumbnail photos of some of the entries.
Chico Hot Springs Resort & Day Spa.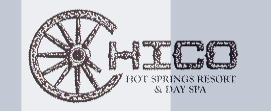 Yellowstone Volcano Observatory

Greater Yellowstone Science Learning Center

Exploring the Yellowstone Geoecosystem
Northern Rocky Mountain Science Center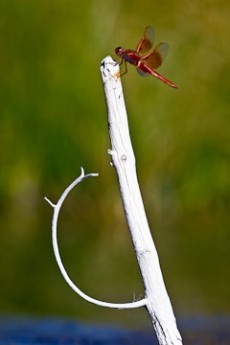 Find the Best!