Spring Tour
Yellowstone Spring Tour – Extreme Landscapes & Bears

__________________
Dates: To be agreed (6 days/5 nights)
Locations: See below
Tour size: Cindy plus 6 people
Cost: $tbd
To find out about organizing a Spring Tour, please go to Group Tours.
__________________
Optional Add-on: tbd. Adobe Lightroom Workflow Workshop in Bozeman.
Cost: $300 (Normal rate $350)
__________________
In Spring, Snow May Still be Plentiful, orange bison calves and newborn elk abound, wolves are often visible actively feeding their pups, and it is the season for Grizzlies to mate as they forage in the valleys.

Details:
Day 1 (Arrive independently in Bozeman – before 2:00 pm or the night before)
2.00 pm: I will pick up the group in Bozeman and we drive up to Gardiner together, stopping to shoot at a few wonderful spots along the way. Check-in to motel, Dinner, Digital Lecture, Slideshow, and equipment check.

Days 2 – 5
In the field shooting wildlife, landscapes, thermals and abstracts. Daily itineraries are flexible to take advantage of wildlife activity and whatever events are unfolding in the park. Each day we will explore and photograph a different region of the park.

Day 6 

Sunrise to noon: in the field shooting. Tour ends, return to Bozeman by 2:00 pm.

______________________
The Tour is guided and instructed by Cindy. We will be driven by a professional naturalist and wildlife spotter in a 12 passenger van with lots of room for 6 people and gear.
Tour Price Includes: All breakfasts, snacks and homemade lunches; transportation from Bozeman to Gardiner; Park entrance fees; rental vehicle for transportation in the Park and back to Bozeman.
Tour Price Does NOT Include: Round trip transportation between your home and Bozeman; Dinners and beverages with dinner. Accommodation will be booked for you, however, the tour price does not include the costs of lodging.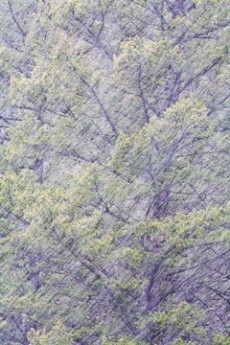 Awakening Yellowstone