Purchase
Cindy Goeddel Fine Art Prints
To Purchase:
Send your requests or questions via the Contact Page.

Prices are in US dollars. Shipping is Free.
Each museum quality photograph is individually printed on archival quality fine art paper to ensure fidelity with the original image.
Prints have a projected life of 180 years, all are signed by 'Cindy Goeddel'.
Cards: All of the images in the gallery are available as 5" x 7" cards.
Cards are blank on the inside and printed on recycled cardstock using environment friendly soybean inks.
All sizes are in inches: 1 inch = 2.54 cm.
If you can't find an image that meets your requirements, please contact Cindy.
Prints are available in the following sizes:
8 x 12 $115
12 x 18 $250
16 x 24 $375
20 x 30 $475
24 x 36 $600
36 x 54 $850
40 x 60 $1000
5 x 7 Card $7.50 each (Minimum purchase of 3)

Payment can be made by Check or Paypal.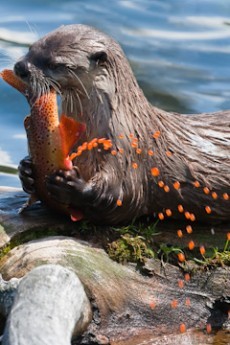 Own Something Different