Forensic Lightroom Support
Problems organizing your images & keeping them organized?
Need HELP?
Using Lightroom, but it's becoming a monster?
Are you becoming overwhelmed by your images?
Have you lost control?

Any of these sound familiar?
Multiple unmanageable catalogs.
Missing images.
Duplicate images on multiple drives
Full hard drives.
Unruly Keyword lists.
Catalogs and images on different Hard Drives.
Questionable back-ups.
Everything disappeared on starting Lightroom.
Lightroom running slowly.

Is Lightroom driving you mad?
If you are distraught trying to manage Lightroom and keep track of your images, or if you just have a few questions about Lightroom, Cindy can provide technical support and solutions via screen sharing. Following a consultation, Cindy will undertake a detailed analysis of your system, image files, library and workflow and then provide practical and sustainable solutions on how to restore order and sanity.
Contact Cindy for a Support Consultation.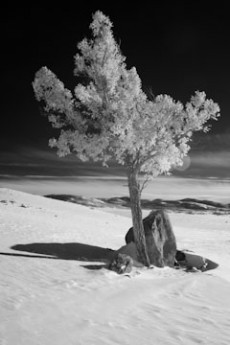 Order from Chaos