Custom Printing
Technical Details
Total Cost will depend on the amount of work required to optimize the image, the choice of paper, and the number and size of prints. Shipping costs will be quoted.

Time to process and ship your fine art prints will depend on the work involved. A minimum of two weeks notice will usually be required.
Your image will be printed by Cindy Goeddel and Jack Davis of Olde America Antiques, which has been in the fine art printing business since 1998 and, in 2006, was one of the first to develop and produce genuine 8-color giclée prints on cloth.
___________________________________

Fine Art Paper Overview
Epson Enhanced Matte: Excellent value. Smooth surface photographic paper giving very good detail and color reproduction. Life span of 76 years.
Flat matte surface gives the optimum photographic platform.
High color gamut yields remarkable color reproduction.
1440 dpi printer compatibility ensures high resolution output.
Heavyweight stock delivers true photographic feel.
Bright white base accentuates highlights.
For photographers seeking a flat matte surface, this paper is the ideal choice. It yields highly saturated images whilst maintaining excellent highlight and shadow detail.
Hahnemuhle William Turner Matte FineArt: One of the finest grades of paper available. A museum quality, textured surface, watercolor paper. Life span exceeding 100 years.
Weight 190.
100% Cotton.
White.
With its matt watercolor texture, this paper is a genuine mould-made paper in both look and feel. It is ideal for reproducing traditional artworks or for striking and expressive photographic reproductions.
___________________________________
All Images are printed on an Epson StylusPro 9890 printer.
___________________________________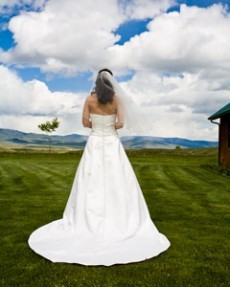 The Important Stuff