Adobe Lightroom Classes
Adobe Lightroom Workshops – Details & Dates
Workshops are Limited to 6 Participants to maximize individual attention.
These are intensive two day, 16-hour workshops in Bozeman, MT.
Work is from 9:00am to 5:00pm each day.
The fee includes training, comprehensive handouts, a customized workflow chart, coffee, snacks and lunch.
You will need to arrange your own transport to and from the workshop.
Cost: $450 per person.

Dates 2015:
Sep 29-30
Nov 14-15

Dates 2016:
Jan 17-18
May 31-Jun 1

Dates 2017:
Jan 15-16
May 30-31
Sep 29-30

To Reserve a Place - Contact Cindy.
Adobe Lightroom Workshops are financially dependent on a minimum number of 4 participants. If the minimum is not met, the class will be cancelled and a full refund given. If it is necessary to cancel a workshop you will be given 15 days notice.

---

What People Said:
Cindy's Lightroom class has truly revolutionized my workflow. .... brought me quickly up to speed on a fairly complex system.
Erik Petersen, Professional Photographer and widely published Journalist.

Best Dollars Spent! The Lightroom training I took through Cindy Goeddel had the best return of any investment in my photography business.
Paul Bannick, Author/Photographer. 'The Owl and The Woodpecker.'

She is very knowledgeable about the program and getting it to do what I need it to do. Her workflow is efficient and proven. Her class would be valuable for beginners and advanced users.
Tom Murphy, Author/Photographer. 'The Seasons of Yellowstone.'


Organizing, editing, and safeguarding thousands of images is certainly a daunting task. It's hard to know where to even start. Cindy's trusted system gives you the peace of mind knowing that your past images are secure and searchable along with all the tools you need carry that process into the future. Once you remove much of the mystery from developing and organizing photos in Lightroom, things like keywording, collections, and editing become fun! I only wish I had taken the class sooner!
Matt Ludin, Photographer with the Yellowstone Park Foundation.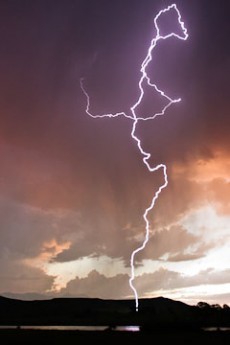 No More Frustration