Adobe Lightroom Classes
Adobe Lightroom Workshops – Details & Dates
Workshops are Limited to 5 Participants to maximize individual attention.
These are intensive two day, 16-hour workshops over a weekend in Bozeman, MT.
Work is from 9:00am to 5:00pm each day.
The fee includes training, comprehensive handouts, a customized workflow chart, coffee, snacks and lunch.
You will need to arrange your own transport to and from the workshop.
Cost: $350 per person.
Dates 2013:
Jan 31-Feb 1
Mar 30-31
May 4-5
To Reserve a Place - Contact Cindy.
Adobe Lightroom Workshops are financially dependent on a minimum number of 4 participants. If the minimum is not met, the class will be cancelled and a full refund given. If it is necessary to cancel a workshop you will be given 15 days notice.

What People Said:
Cindy's Lightroom class has truly revolutionized my workflow. .... brought me quickly up to speed on a fairly complex system.
Erik Petersen, Professional Photographer and widely published Journalist.

Best Dollars Spent! The Lightroom training I took through Cindy Goeddel had the best return of any investment in my photography business.
Paul Bannick, Author/Photographer. 'The Owl and The Woodpecker.'

She is very knowledgeable about the program and getting it to do what I need it to do. Her workflow is efficient and proven. Her class would be valuable for beginners and advanced users.
Tom Murphy, Author/Photographer. 'The Seasons of Yellowstone.'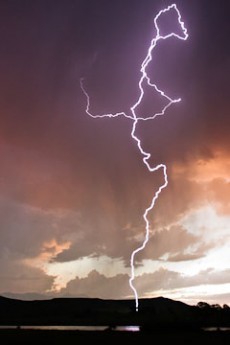 No More Frustration