Blog
Sep 9th, 2013
Adobe has announced a new $9.99 per month Creative Cloud bundle for photographers.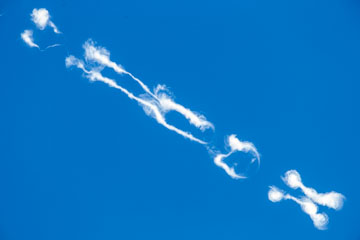 Those who own CS3 or higher are now eligible for a special Creative Cloud membership that includes all of the following:
• Photoshop CC
• Bridge CC (available for download and use as part of your CC membership)
• Lightroom 5
• Behance ProSite
• Access to all video tutorials in CC
• 20GB online storage for file sharing and collaboration
This offer is only available to photographers who own Photoshop CS3 or higher and requires an annual commitment; the new bundle will be available as soon as the Lightroom 5.2 update ships.
According to Adobe this is not an introductory price, and they state that they have no intention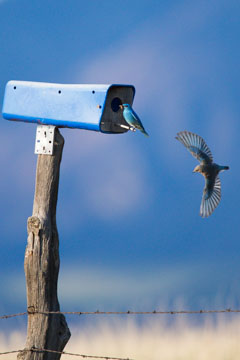 of increasing it. For anyone signing up by December 31, 2013, this will be the standard payment and you will be able to renew your annual membership at that price. The offer will not be available after that date.
This is clearly much more palatable than the previous alternative of licensing a single application for $20.00 per month.
Give Adobe their due, they listened and then responded to all the complaints voiced by photographers who were extremely unhappy with the new subscription model for Adobe products.
Although, this is less expensive than upgrading to each version of Photoshop and Lightroom, I would still prefer that Adobe allow us the option of a perpetual license for their products. My concerns regarding the subscription model include: you have no choice whether to upgrade or not, there is an ongoing monthly payment and, most importantly, if you stop paying you will lose access to your layered psd files.
That said, I think this new offering is more suitable and will be acceptable to photographers who don't already have CS6 and LR5.