Blog
Oct 28th, 2013
Cape Town, a stunning, diverse and intriguing city. How could anyone resist the allure of two oceans, endless coastline, moody mountains, intoxicating wine-lands and the smallest, but richest floral kingdom on earth? I've been here just over a week and am already emotionally joined to this tiny sliver of land on the South Western tip of Africa.
Another powerful attraction …
Spring has sprung twice for me this year and I am so appreciative. It's Springtime in Africa and many of the Cape birds and mammals are busy feeding and rearing their young.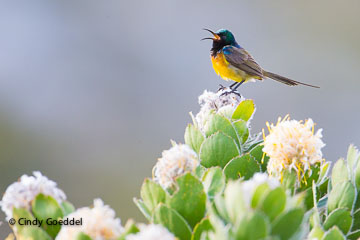 Observing and photographing Cape Sugarbirds, Sunbirds, White-eyes, Waxbills and Karoo Prinias amongst the floristically diverse and multicolored fynbos is nothing short of spectacular.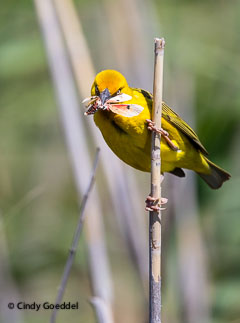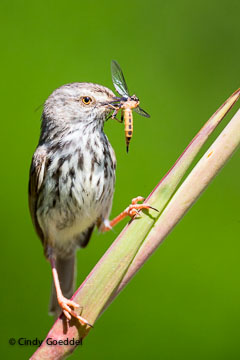 Out on Glencairn Vlei, Cape Weaver, Spotted Thick-knee, Blacksmith Lapwing, Spotted Mousebird, Boubou, Waxwing and Grassbird live in a marshy, reedy, sandy habitat just upstream of the Atlantic.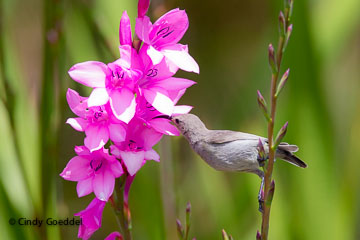 I could go on and on about the birds, in fact the Cape of Good Hope Nature Reserve at less than 20,000 acres has a bird checklist 917 species long!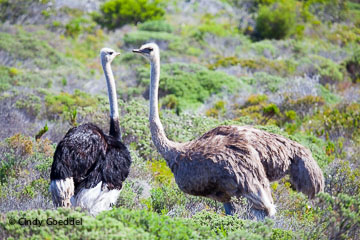 Here I saw my first Wild Ostrich,
and other non-avian firsts have included ...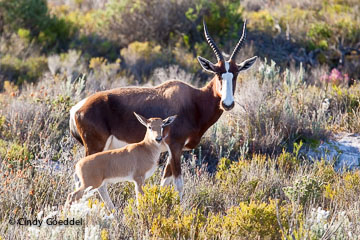 the agile Dassie, Chacma Baboons, endangered Bontebok and the beautiful Red Hartebeest.


As for the African Penguin - formerly known as the non-PC Jackass Penguin because of its distinctive call, there have been several evenings laughing and photographing their antics at a place called Boulders by Simon's Town.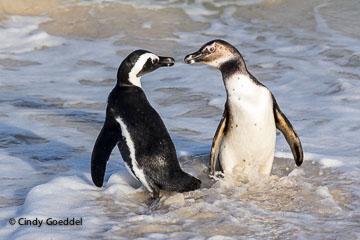 Kirstenbosch Gardens, which includes a world-class arboretum, boasted not only floral and passerine bird delights, but also a pair of African Spotted Owls and their two chicks, which entertained for two days.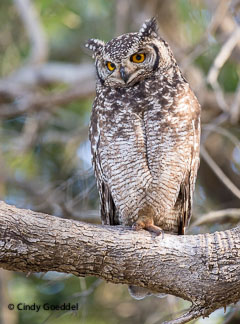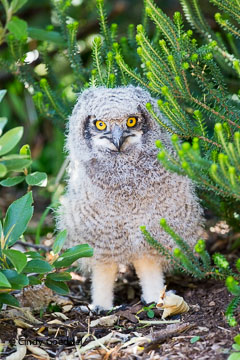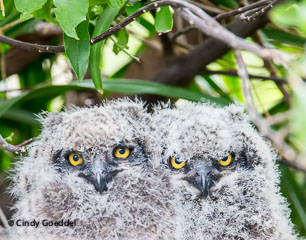 ---
Next up a seven-day adventure in Kruger National Park. Keep your fingers crossed for a next blog that features bigger wildlife!
---