Blog
Oct 2nd, 2013
Yellowstone is closed!


The World's first ever National Park is off-limits to that World!
People from America, Asia, Australia, Europe … all turned away at the entrance or herded out in orderly fashion from its wild and hallowed borders in disbelief.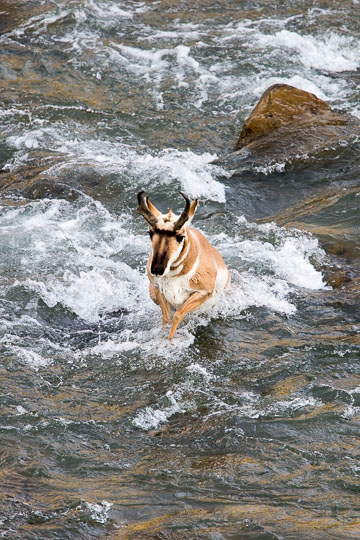 Created by an act of Congress in 1872, and now closed by the inaction of Congress in 2013. Ridiculous, ludicrous, crazy! Yellowstone closed? It can't be, but it is!
No recreation, no photography, no hiking, no lodging, indeed no visitors allowed at all! The entrance station is staffed with the flag flying bravely at full-mast. Someone should order the National Park Service to fly the flag at half-mast in respect for the shattered vacations of visitors so abruptly ruined.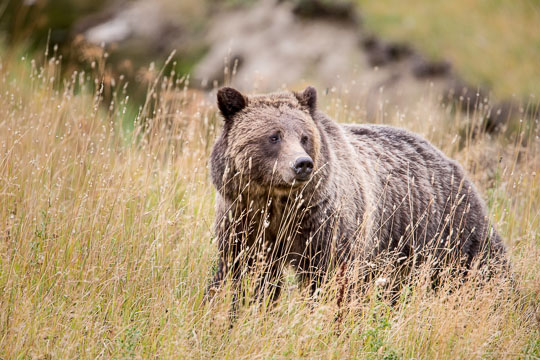 I have been in the Park since Saturday morning and had to exit last evening. I am now in Gardiner overlooking the Roosevelt Arch and thought I'd share some of my favorite images from the last few days.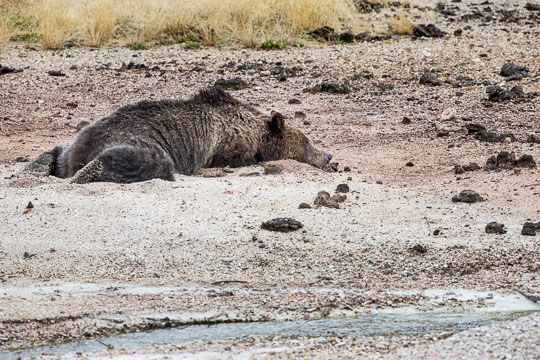 Monday and Tuesday were wet, windy and cold as evidenced by the Grizzly choosing to nap on a thermally-warmed beach and the Red-tailed Hawk attempting to dry his dripping wet feathers.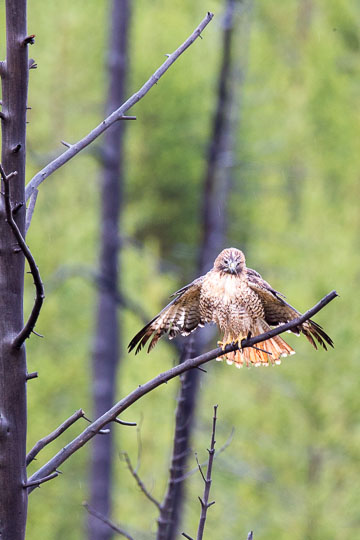 ---

Let us pray that America can get its priorities and politics straightened out soon.

---