Book Collaboration
Yellowstone's Wildlife in Transition
From the Foreword by Edward O. Wilson:
"As a people and nation, we consistently invest in Yellowstone science, as the wildlife populations wax and wane and as the climate changes, migrations are allowed or prevented, wolves are eliminated and restored, and invasive species of animals and plants press in. Translation of this science into twenty-first century stewardship is the intent of the present volume. The information is timeless and valuable beyond measure."
An Extract from the Review:
The world's first national park, Yellowstone is a symbol of nature's enduring majesty and the paradigm of protected areas across the globe. But Yellowstone is constantly changing. How we understand and respond to events that are putting species under stress, say the authors of Yellowstone's Wildlife in Transition, will determine the future of ecosystems that were millions of years in the making. This is the most comprehensive survey of research on North America's flagship national park available today.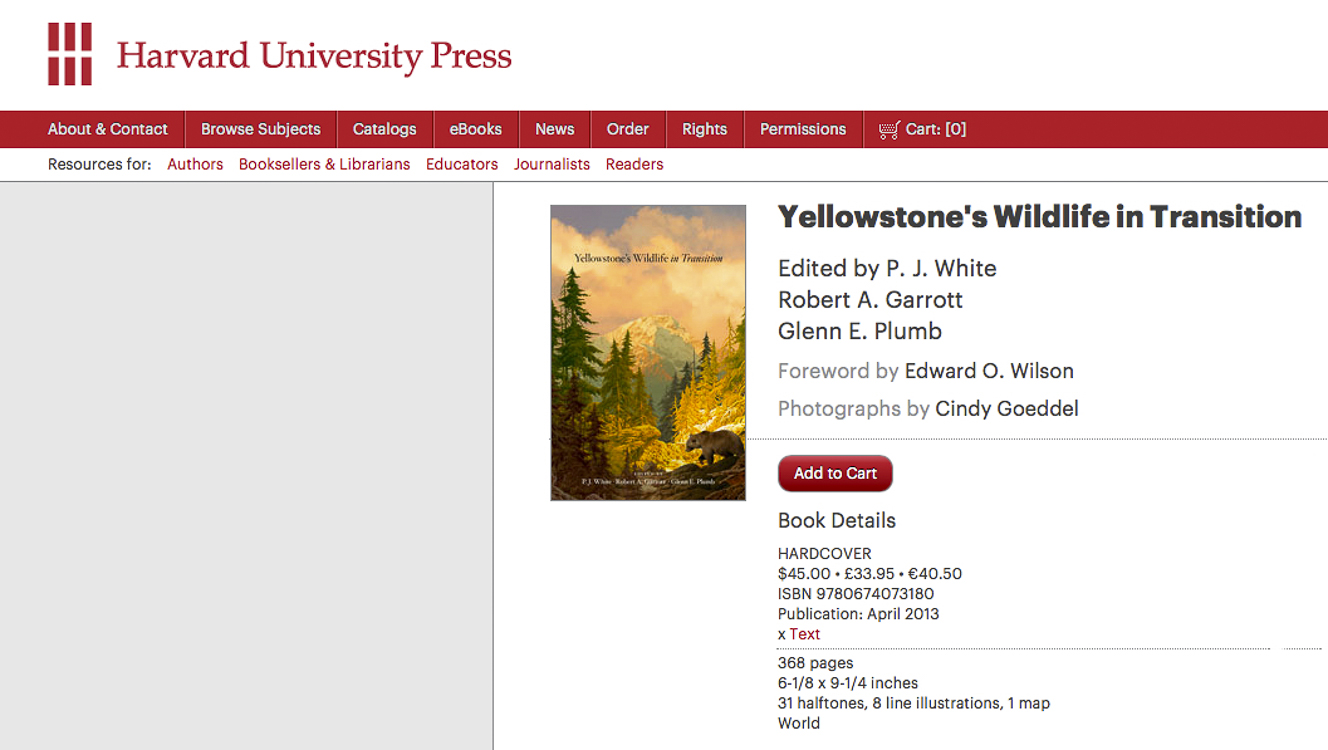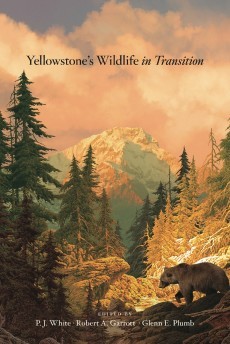 Photographs by:
Cindy Goeddel